Practice Law More Fiercely and Compassionately With The Core Method
Upcoming Workshop Dates
October 18-22, 2023 – Registration Open Now
---
Take authenticity and truth into the courtroom to give your clients a winning edge.
To succeed as a trial lawyer and a human being, it is necessary to be conversant not only in logic, but also in intuitive and emotional truth. In service to this, The Zen Lawyer Workshop & Retreat focuses on five cores of self-improvement that function both professionally and personally: physical, emotional, logical, motivational and Zen.
This three-and-a-half day workshop, facilitated by actor and trial consultant Joshua Karton, trial lawyer Michael Leizerman, and Zen Abbot Rinsen Roshi, fuses theater skills, martial arts, and mindfulness training to connect with a jury and win cases.
---
Workshop Highlights:
Mindfulness in Law Practice: Learn Zen meditation to help you listen to your client, your opponent, your judge, your jury and yourself.
The Trial Warrior: Learn Aikido principles as they apply to jury selection, cross-examination, and other parts of your trial.
Transform stage fright into stage presence. Create the jury's collective "NOW".
Learn how to organize and prove your case using Core Truths during case prep, deposition, and trial.
Venue
The workshop will be held at the Zen Buddhist Temple of Toledo at 3902 Emmajean Road, Toledo, OH 43607. You are welcome to free lodging in a men's, women's or non-gender identified bunk room. There are men's, women's and non-gender identified restrooms and showers. There are 7 bunks (14 beds) per room. The mattresses are comfortable.
There are also inexpensive (but new and clean) hotel rooms on Secor Road, about 3 miles (10 minutes by car) away at the Residence Inn by Marriott and the Holiday Inn Express.
Click here to register for The Zen Lawyer Workshop & Retreat 2023
Faculty
Meet The Instructors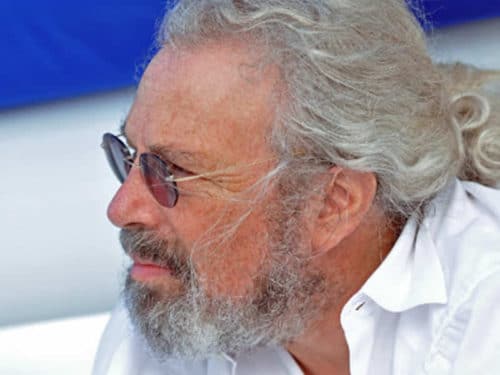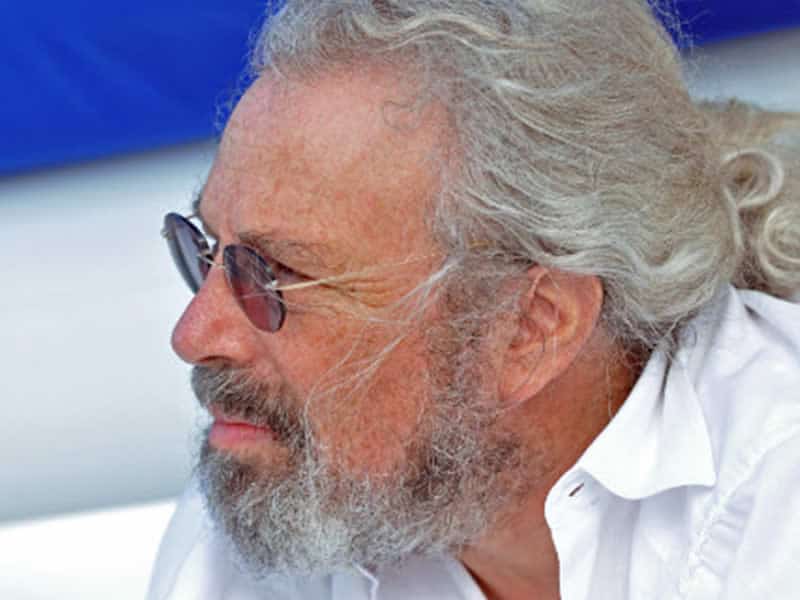 Joshua Karton
Actor, Director, Writer and Trial Consultant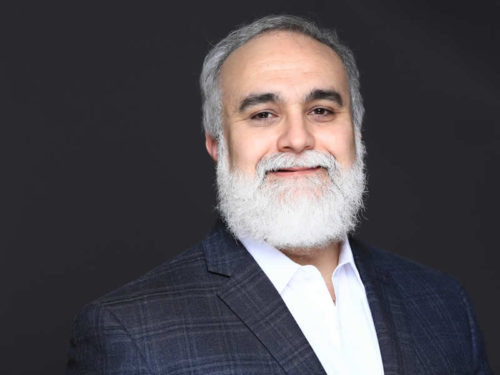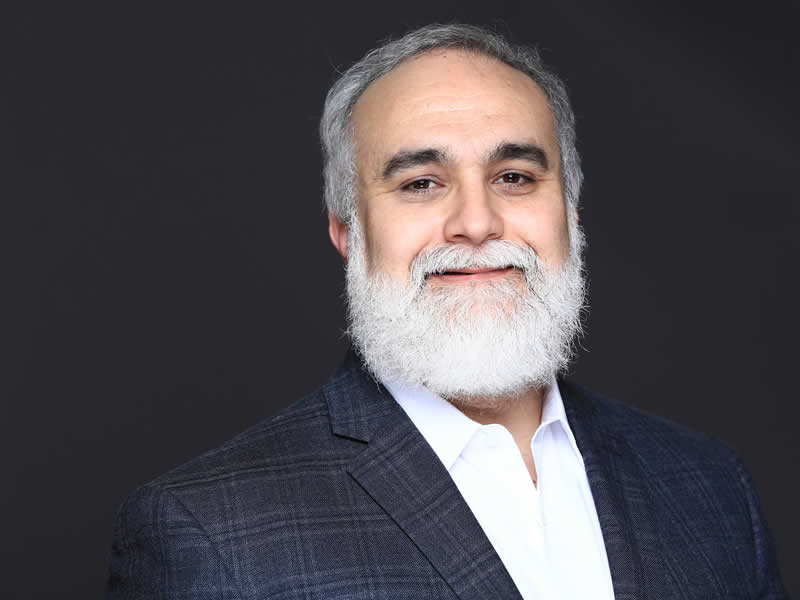 Michael Leizerman
Trial Lawyer (practice concentrates on select catastrophic trucking cases), Zen Practice Leader, Aikido Student, William Esper Acting Studio Summer Graduate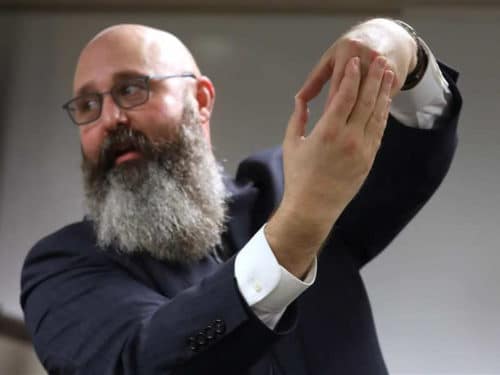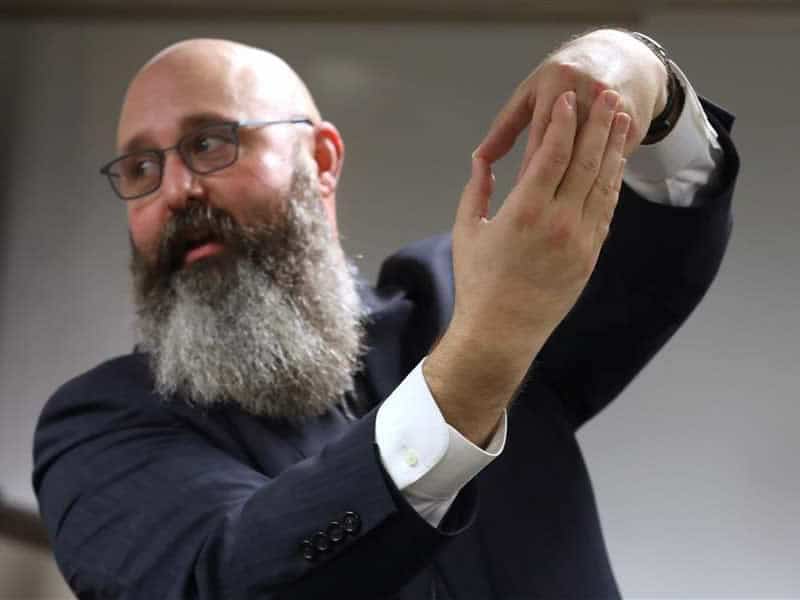 Jay Rinsen Weik
Rinsen Roshi is a 6th Degree Black Belt in Aikido, Zen Abbott and Teacher
Praise For The Zen Lawyer Workshop & Retreat
Take advantage of this opportunity.
I can say without doubt this seminar has improved the way I practice law.
- Joe Ervin
I recommend it to all trial lawyers.
One of the most powerful trial advocacy seminars I have ever attended.
- Rob Erney
I would definitely recommend!
I have never seen [this] level of commitment by attendees and teachers at a legal workshop.
- Michael J. Malkiewicz