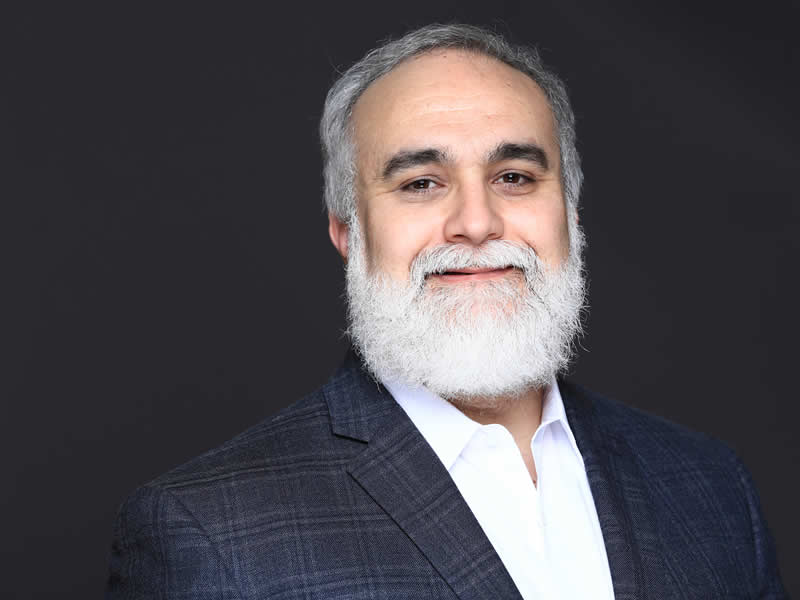 Meet Michael Leizerman
Michael Jay Leizerman concentrates his practice in select catastrophic injury, truck collision cases across the country. He has received record-breaking truck accident settlements and verdicts across the country: a $34 million Ohio settlement in 2014, a record $16 million Ohio wrongful death consortium-only verdict in 2013, and a $13.2 million Arizona wrongful death consortium-only verdict in 2012. He practices law with his wife, Rena, and in 2012 they received the first punitive damages verdict in the country in a negligent hiring truck broker case.
Mr. Leizerman is the author of the Thomson West/AAJ three-volume treatise, Litigating Truck Accident Cases. He was the first Chair of the AAJ's Trucking Litigation Group. He also attended truck driving school and obtained his commercial driver's license while managing his law practice. He has been interviewed about truck litigation and safety on ABC, CBS, and CNBC. He is a founding member of the Truck Accident Attorneys Roundtable and co-founder of the Academy of Truck Accident Attorneys.
Mr. Leizerman is a board certified and re-certified civil trial advocate by the National Board of Trial Advocacy. He is a member of the Cognitive Neuroscience Society and has a passion for studying the art and science of persuasion. Among his many honors, Mr. Leizerman is particularly proud to be a graduate of Gerry Spence's Trial Lawyers College.
Mr. Leizerman loves sharing his knowledge with other lawyers, inspiring him to design and lead his Core Method Workshop.
Accomplishments
Managing Partner, Leizerman & Associates, LLC
Co-Founder, Academy of Truck Accident Attorneys
Co-Author, The Zen Lawyer
Author, Litigating Truck Accident Cases
Board Certified Civil Trial Advocate, National Board of Trial Advocacy
J.D, University of Toledo College of Law
B.A., University of Michigan