Practice Law More Effectively With The Core Method Workshop
Upcoming Workshop Dates
August 23-26, 2018 – Register
---
This is a page for lawyers who want to be the best they can be, personally and professionally. It is my life goal to be a truth warrior—figuring out what is true and then standing up for it. There are many layers of truth—intuitive truth, emotional truth and logical truth. Logic is stressed by most lawyers. I believe logic is essential, but not sufficient to be successful.
To succeed as a trial lawyer, and a human being, it is necessary to be aware of intuitive and emotional truth. I have created the Cores Method, which works on the Warrior Core, Emotional Core and Logical Core to help find the Core Truth in a case. This includes a fusion of knowledge and skills I have learned from theater arts, martial arts and mindfulness training.
I have used this method to achieve recent notable settlements and verdicts, including recent settlements of $34 million and $12 million and wrongful death consortium verdicts of $13.2 million and $16 million.
Program Tuition includes:
Breakfast, lunch and take-home wooden practice swords (Bokken) used in workshop.
Faculty
Meet The Instructors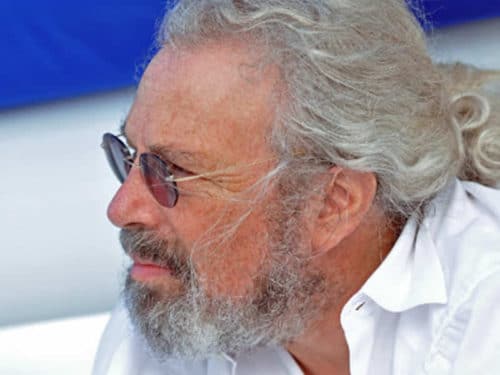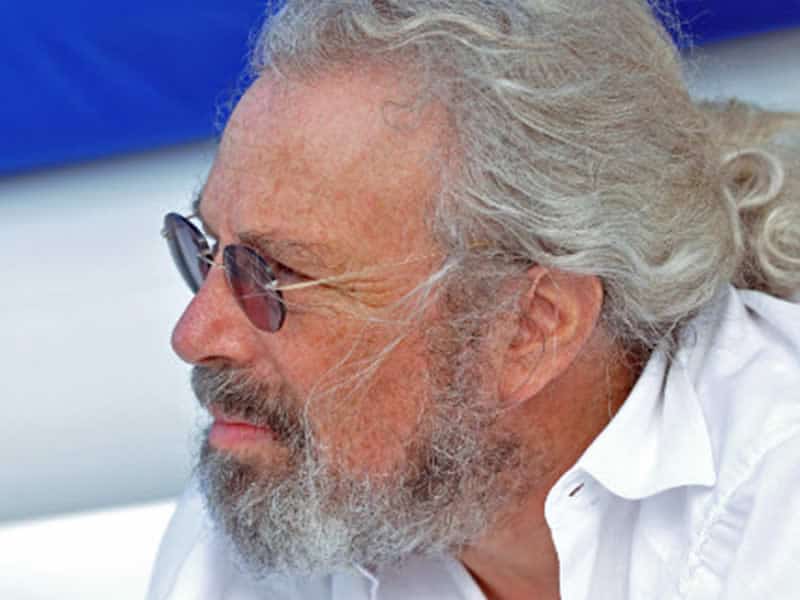 Joshua Karton
Actor, Director, Writer and Trial Consultant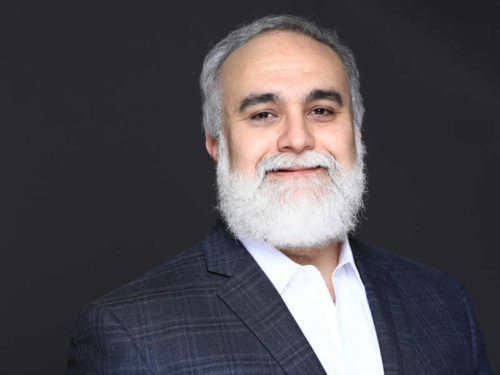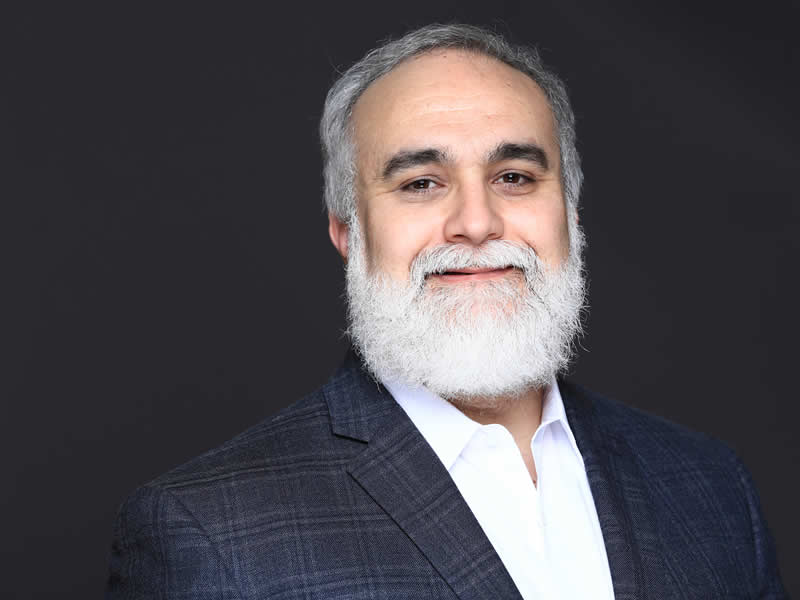 Michael Leizerman
Trial Lawyer (practice concentrates on select catastrophic trucking cases), Zen Practice Leader, Aikido Student, William Esper Acting Studio Summer Graduate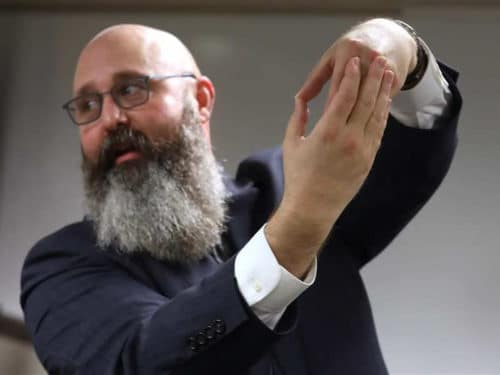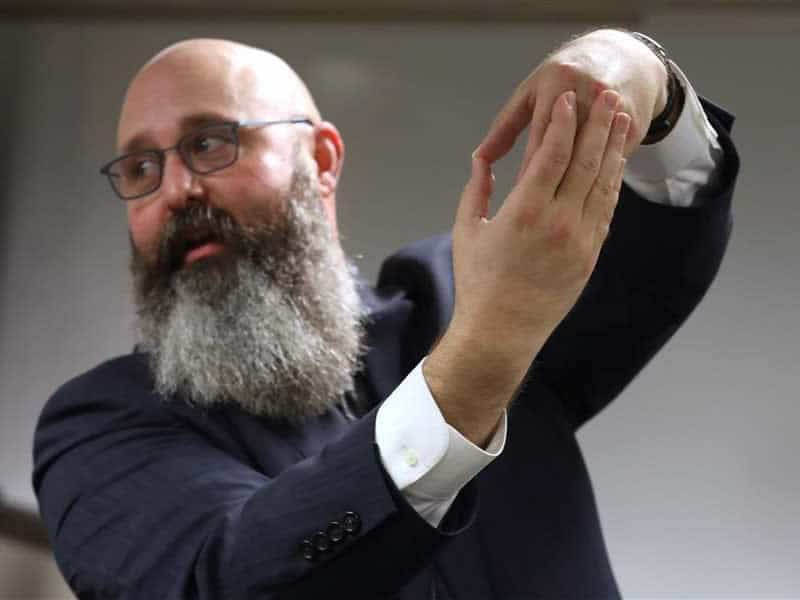 Jay Rinsen Weik
5th Degree Black Belt in Aikido, Zen Abbott and Teacher
Praise For The Core Method Workshop
Well worth the price of admission.
It renewed my passion for a profession that was no longer providing me with satisfaction.
- Jim Malek
Take advantage of this opportunity.
I can say without doubt this seminar has improved the way I practice law.
- Joe Ervin
I recommend it to all trial lawyers.
One of the most powerful trial advocacy seminars I have ever attended.
- Rob Erney