Practice Law More Effectively With The Core Method Workshop
Upcoming Workshop Dates
October 19-22, 2022 – Registration Open Now
---
Take authenticity and truth into the courtroom to give your clients a winning edge.
To succeed as a trial lawyer and a human being, it is necessary to be conversant not only in logic, but also in intuitive and emotional truth. In service to this, the Core Method Workshop focuses on five cores of self-improvement that function both professionally and personally: physical, emotional, logical, motivational and Zen.
This weekend-long workshop, facilitated by actor and trial consultant Joshua Karton, trial lawyer Michael Leizerman, and Zen Abbot Jay Rinsen Weik, fuses theater skills, martial arts, and mindfulness training to connect with a jury and win cases.
---
Workshop Highlights:
Mindfulness and Practicing Law: Listen to your client, your opponent, your judge, your jury, yourself and others.
The Trial Warrior: Learn Aikido and Japanese swordsmanship principles as they apply to jury selection, cross-examination and other parts of trial.
From Presentation into Persuasion: Transforming stage fright into stage presence. Creating the jury's collective "NOW."
The Motivational Core in Discovery, Mediation, and Trial: Using specific trial examples, simplify a case around a Core Truth in opening, direct & cross, using defense depositions to prove your case
Click here to register for The Core Method Workshop in 2021
Faculty
Meet The Instructors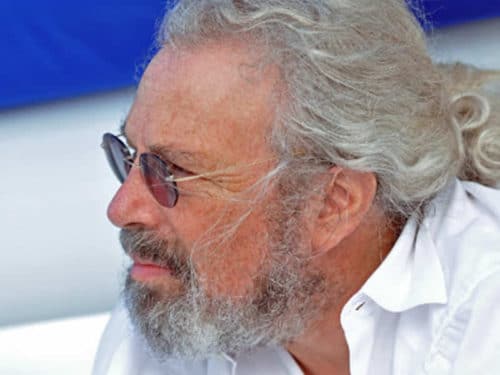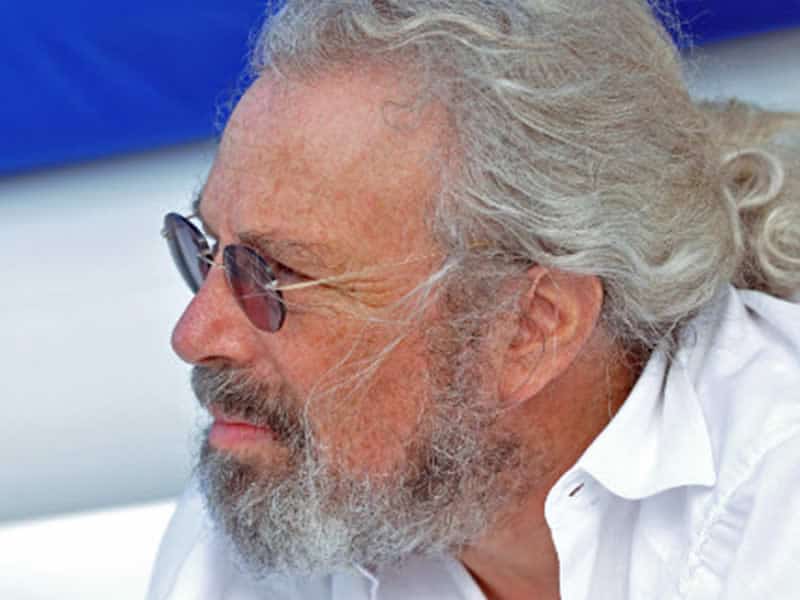 Joshua Karton
Actor, Director, Writer and Trial Consultant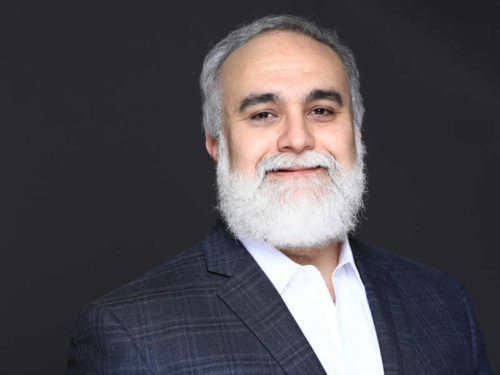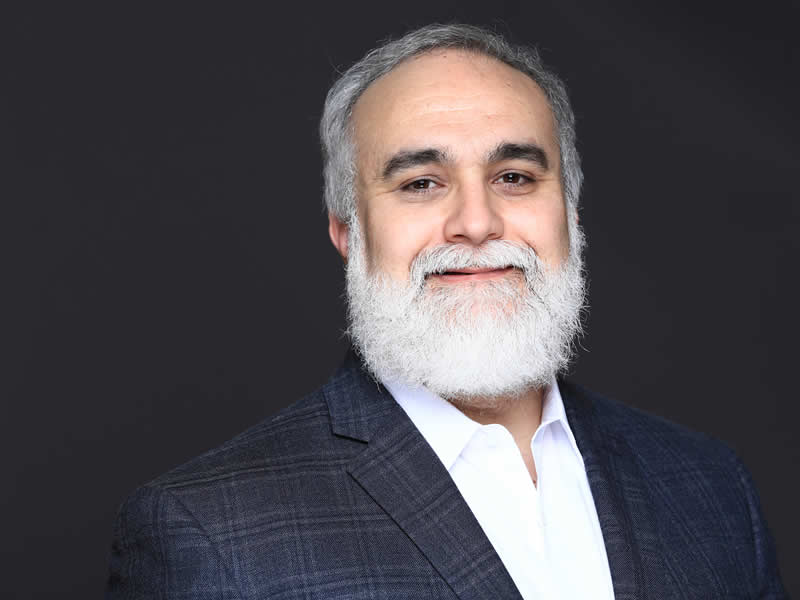 Michael Leizerman
Trial Lawyer (practice concentrates on select catastrophic trucking cases), Zen Practice Leader, Aikido Student, William Esper Acting Studio Summer Graduate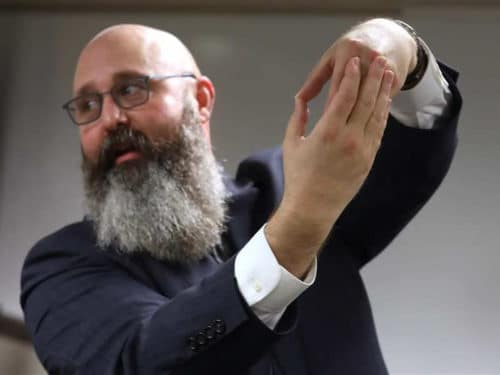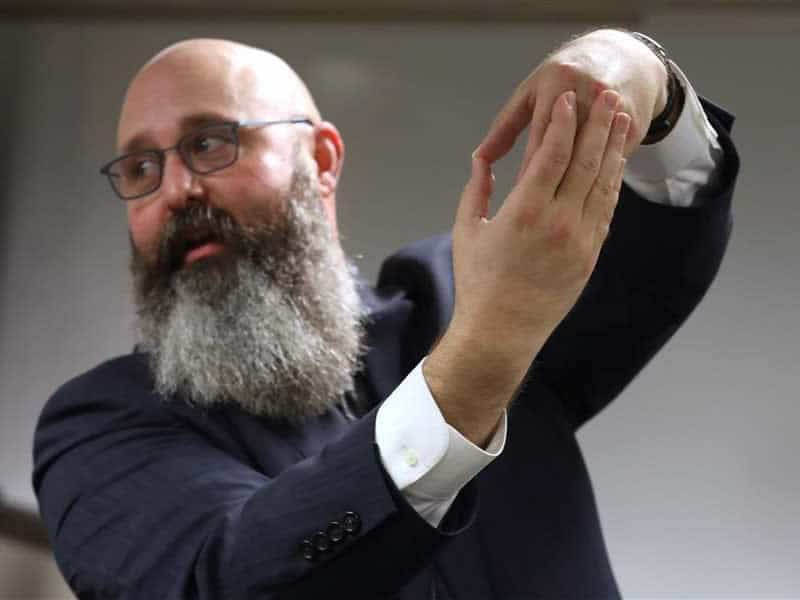 Jay Rinsen Weik
5th Degree Black Belt in Aikido, Zen Abbott and Teacher
Praise For The Core Method Workshop
A truly eye-opening experience.
You will leave the seminar as a better attorney and a better advocate.
- Curtis Fifner
Well worth the price of admission.
It renewed my passion for a profession that was no longer providing me with satisfaction.
- Jim Malek
It was an amazing experience.
I am looking forward to applying my take away from the workshop in future trials.
- Philip Price